---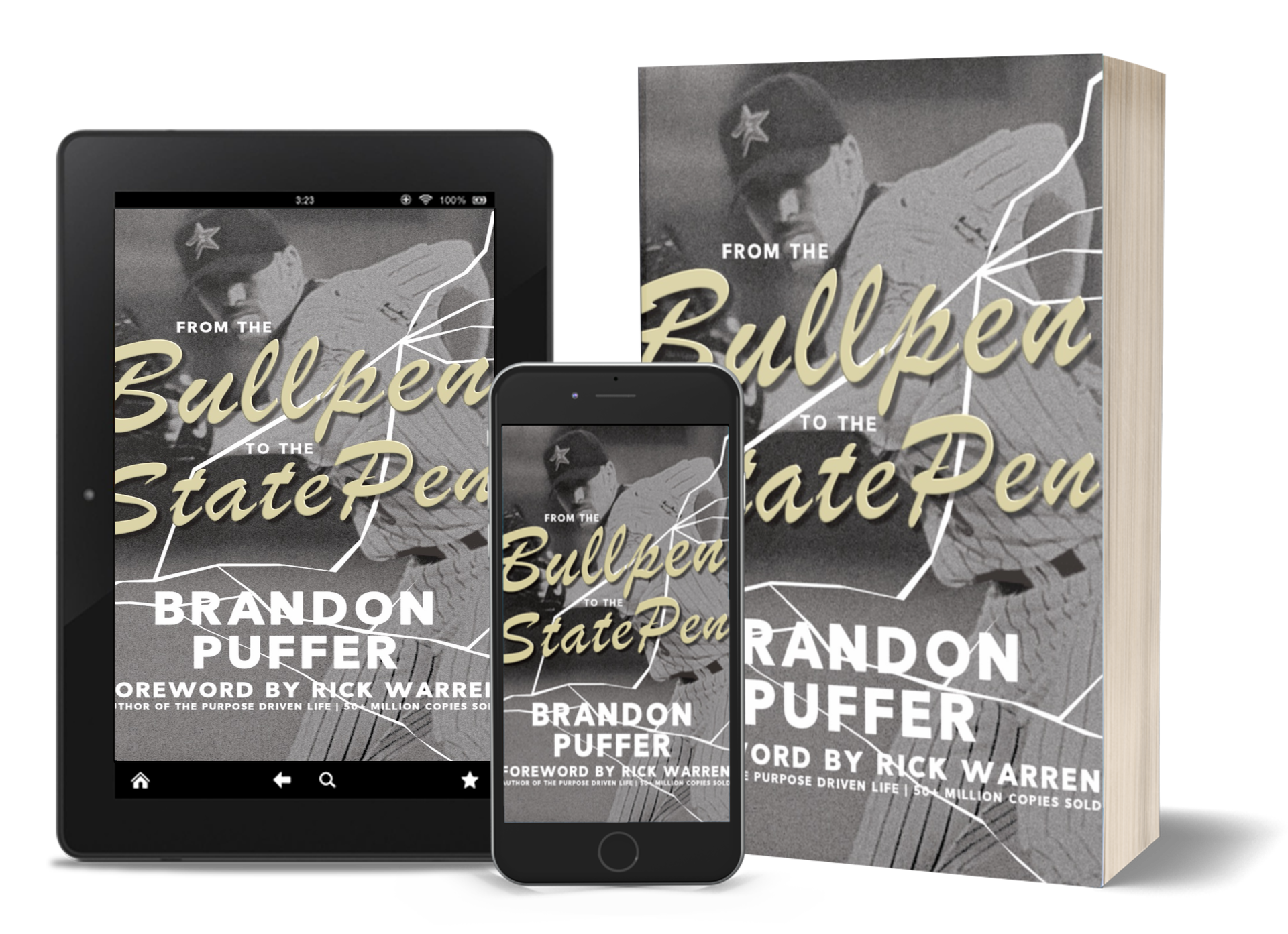 From the Bullpen to the State Pen
---
I'm Brandon Puffer, and my story isn't about a stat-sheet or rise to baseball fame. But rather a completely different rise that only occurs after an ultimate crash.It's a rise that allowed me to find life, hope, and love despite visiting a place I never thought I'd go. That story is below, and I hope you find encouragement.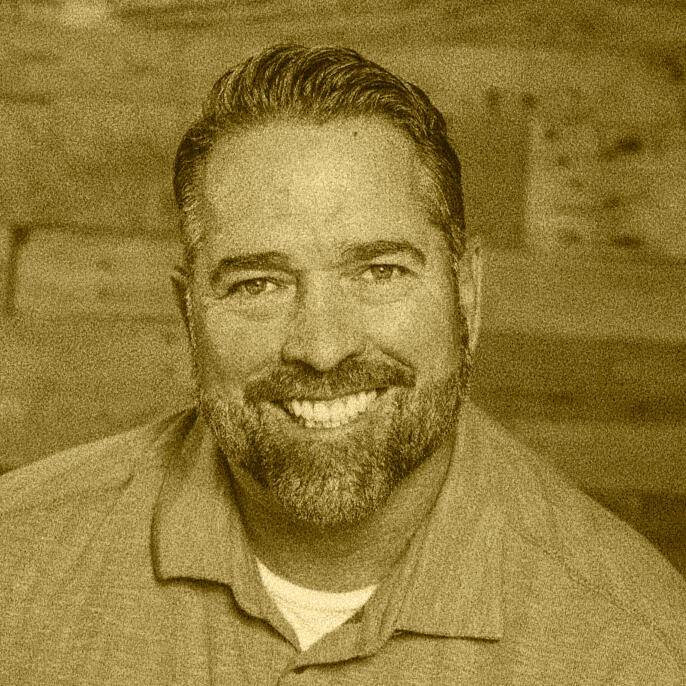 Book Brandon for My Event
---
---
Excerpt From The Book
---
The next moment is another thing I don't quite remember: running out of her room with my clothes, jumping from the third floor staircase and somehow landing without any real injury to show for it.Just a fun night out with the guys? Hardly. You know why? Because when you wake up the next day in an orange jumpsuit, you quickly realize that something bad just went down—something really bad.Another thought many of us have had after just a fun night out. Obviously, the only thing that changes in that sentence is somebody's own name. And that's part of the reason for this introduction: there's no amount of alcohol or Adderall or any other substance that can change the fact that a human being made those decisions on September 12th that led to being sentenced to prison for 5 years.My mistake. My fault. My crash. I'm accountable for every bit of it!But the thing about crashing, if you live to tell the tale, is that you also have a decision to make after you get up. You might find yourself in an orange jumpsuit like I did. But you also might find yourself just in your own bed or on the couch at a friend's house. The moments after a big mistake can make you feel low, embarrassed, and chock full of shame. However, you do have a choice in how you'll move forward.
Coach Puff Positive | Speaking Engagements
---
Brandon speaks to businesses, teams, non-profits, schools, and more. Book for your next team event and equip your team to be more resilient.Brandon is very comfortable joining podcasts and is always happy to discuss joining other hosts seeking to spread a positive message.
About The Author
---
As a father, former Major League Pitcher, author, coach, and motivational speaker, Brandon is now ready to share his story with the world.He played 15 seasons of professional baseball, with the pinnacle of his career being a part of the Boston Red Sox roster when they won the 2004 World Series. (Yes, he received a ring).Unfortunately, one bad decision led to being a prison sentence for 5 years...ultimately ending his professional baseball career. His story to share is about the redemption that came afterward. After working through pain, embarrassment and complete failure, his new hope is to spread a message of restoration and encouragement so others might keep moving forward.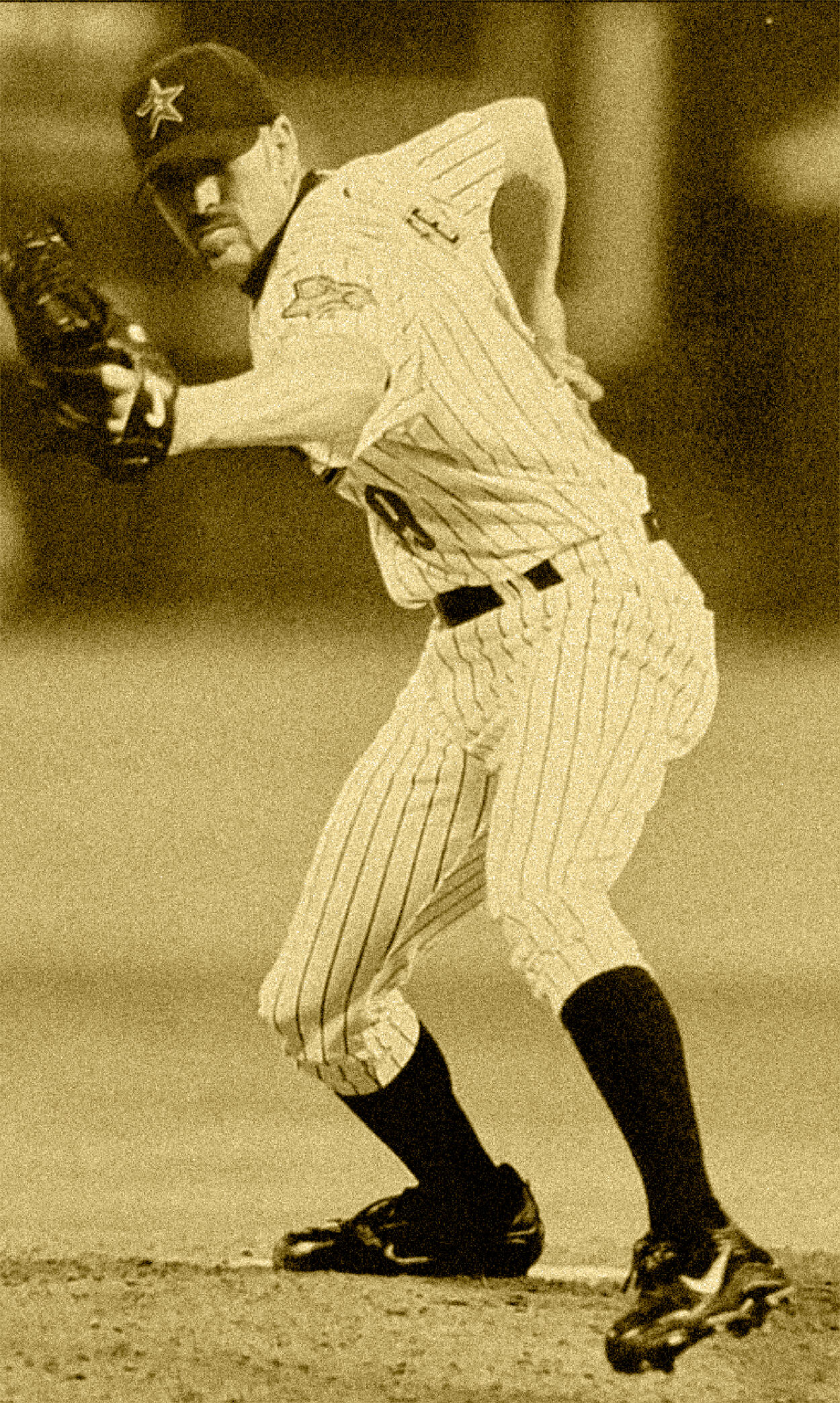 ---
Join Our Newsletter
Stay up to date on Brandon's book release and join here for monthly encouraging emails.
---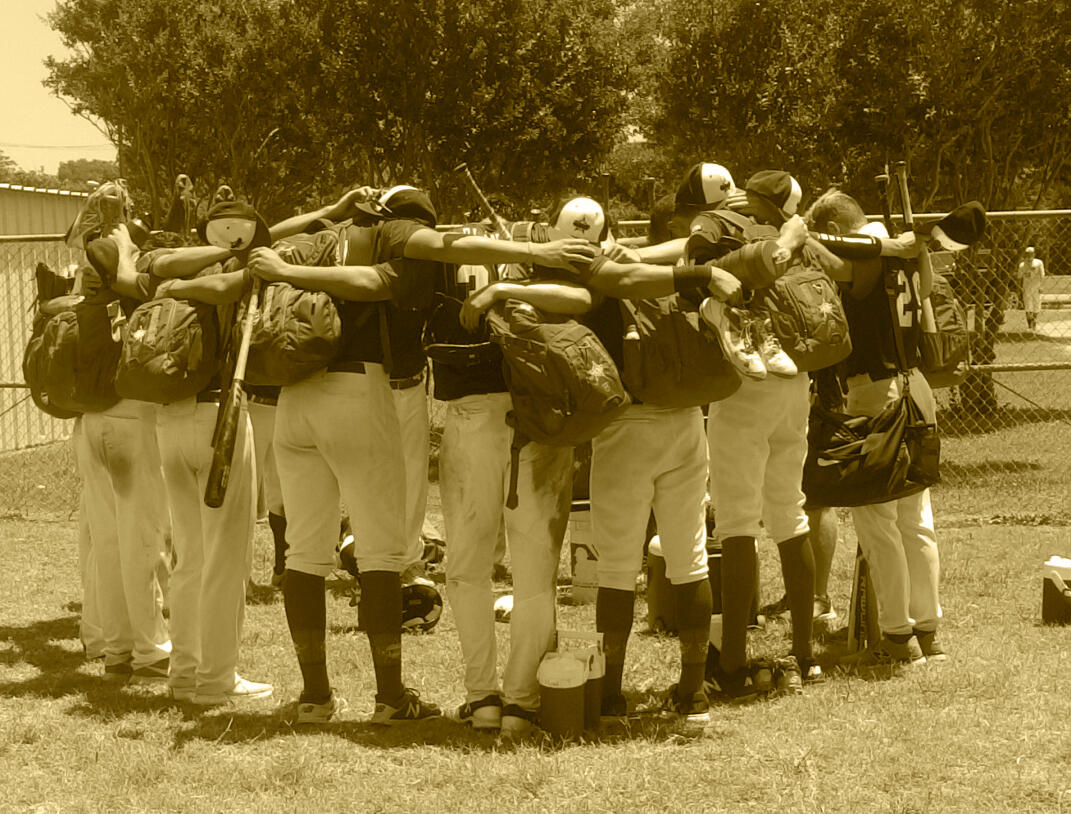 ---
---